History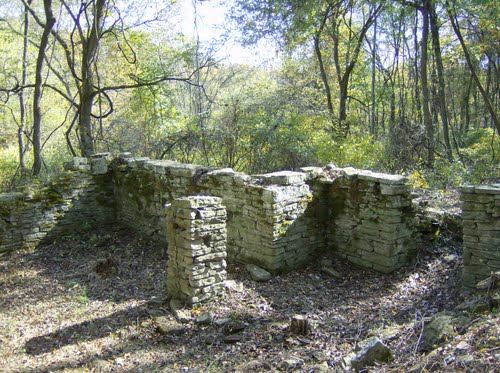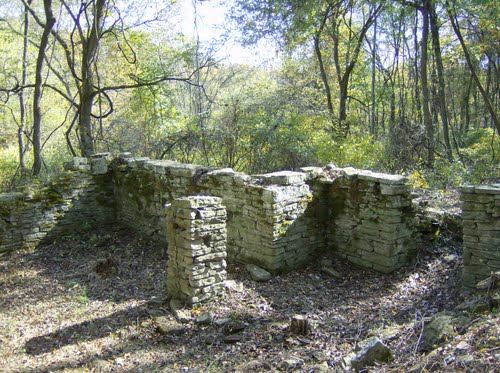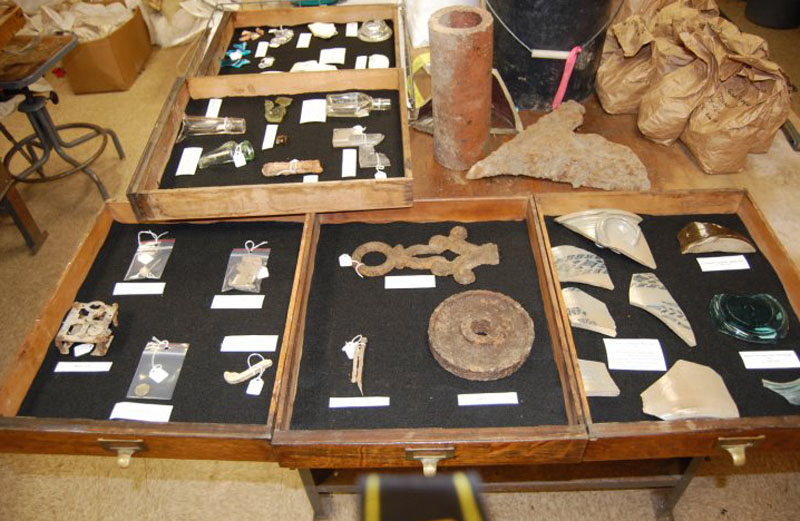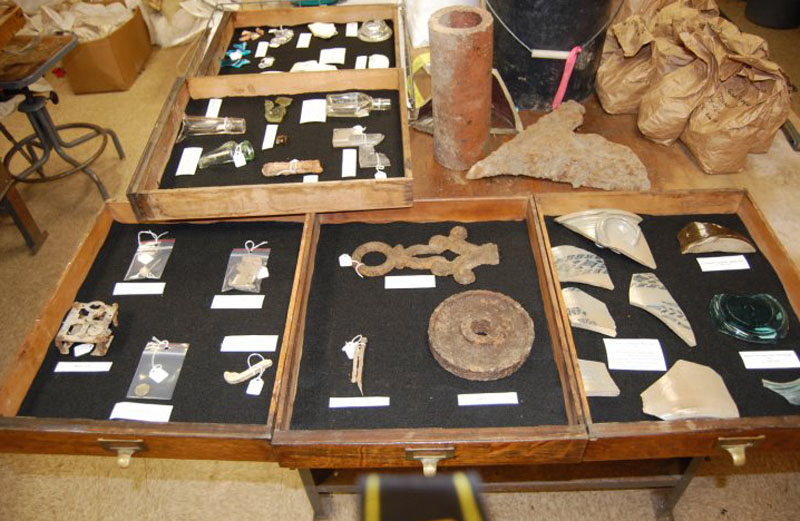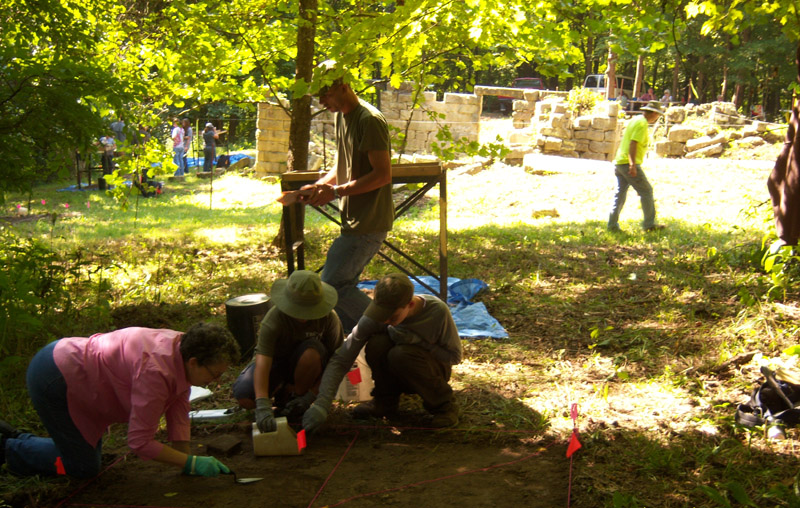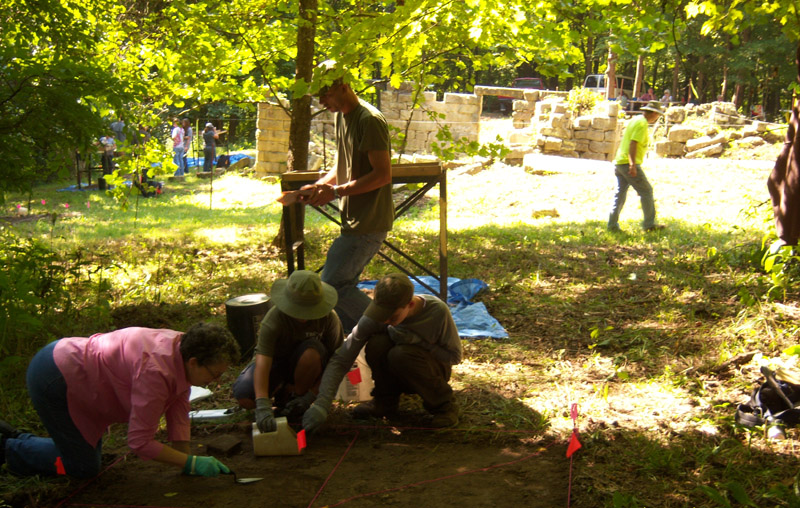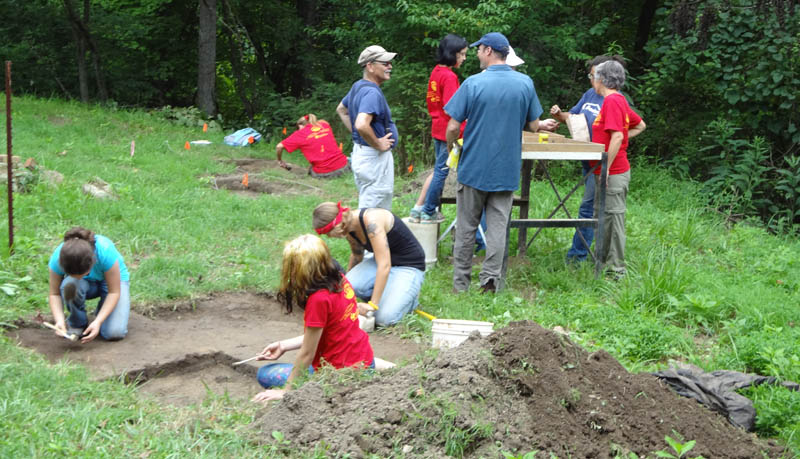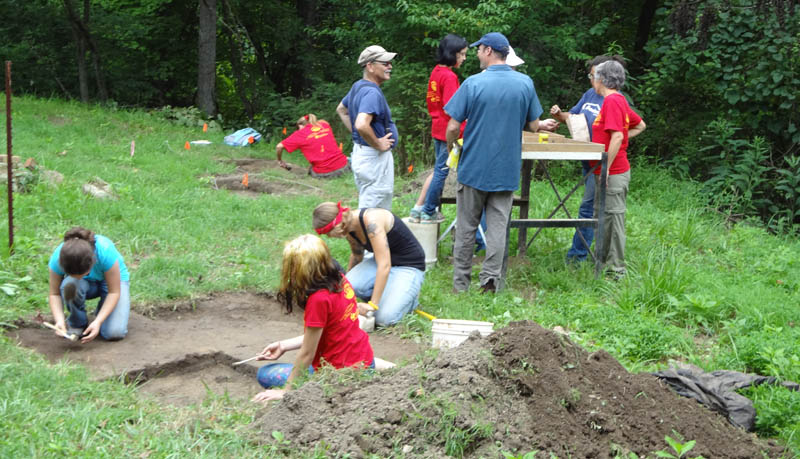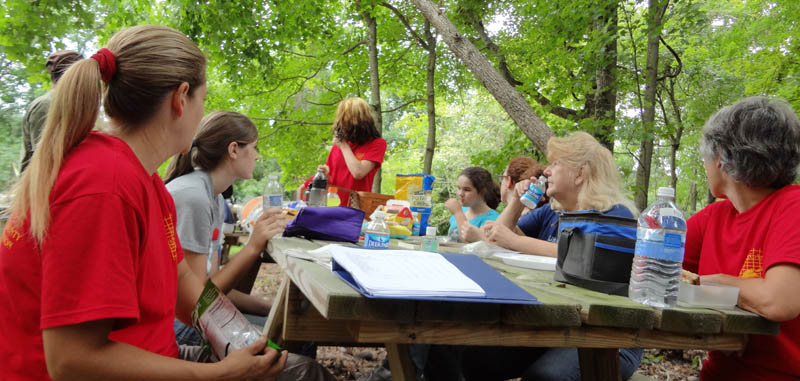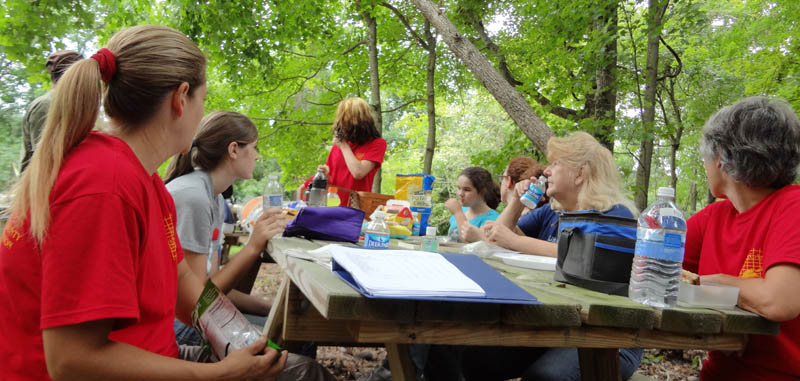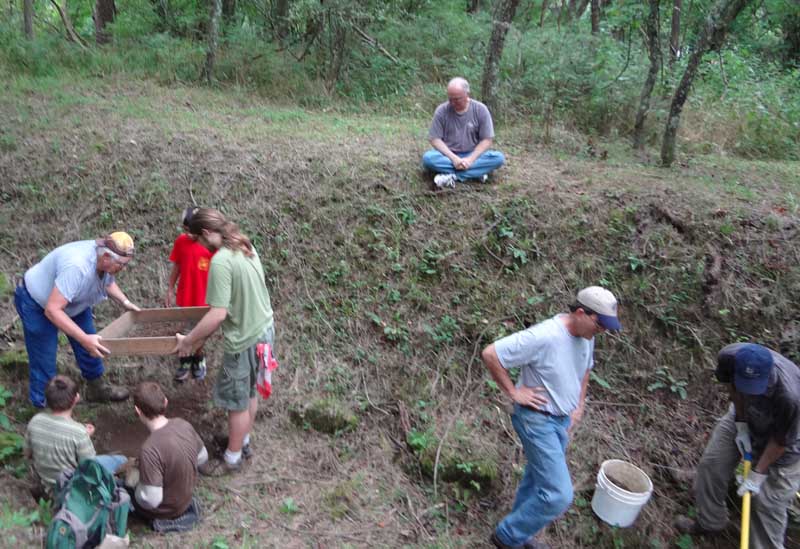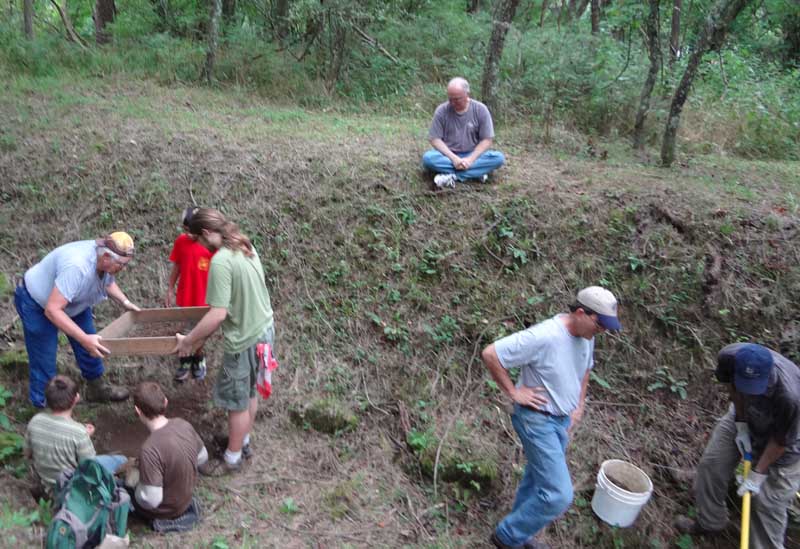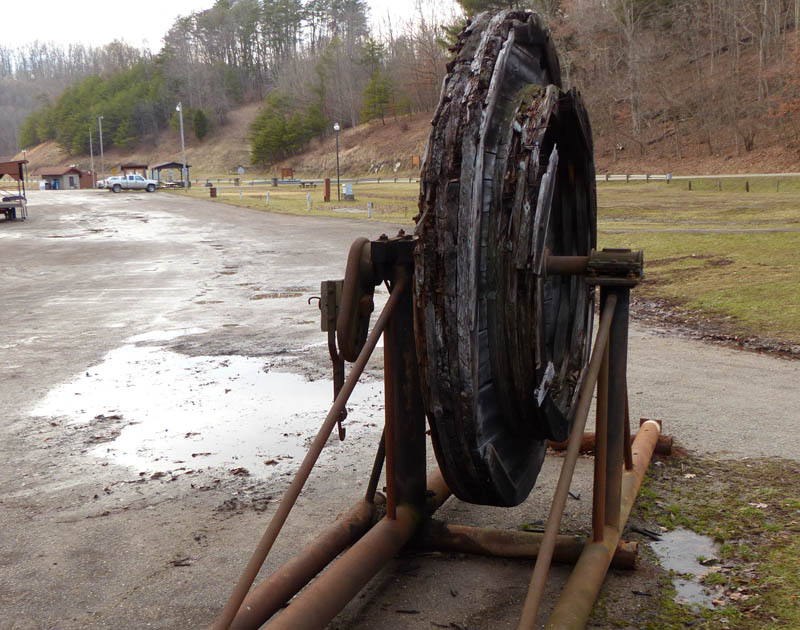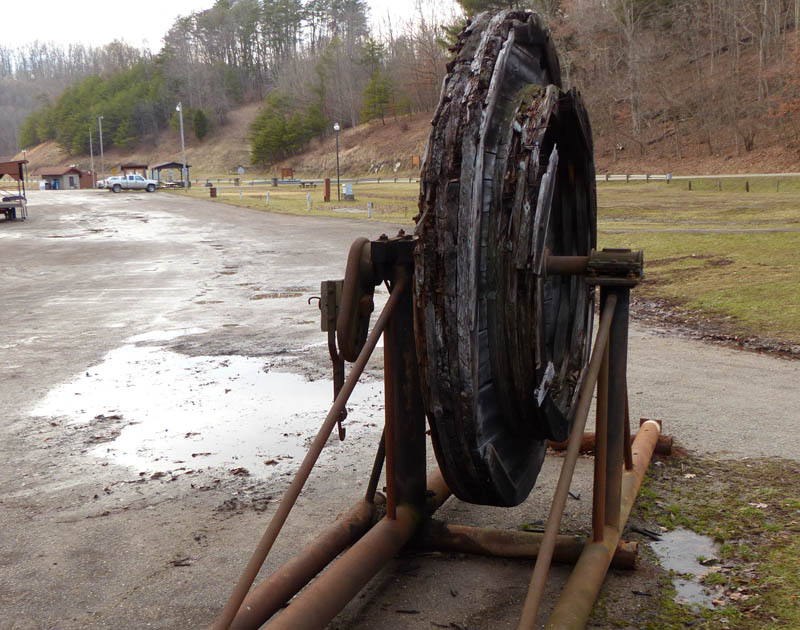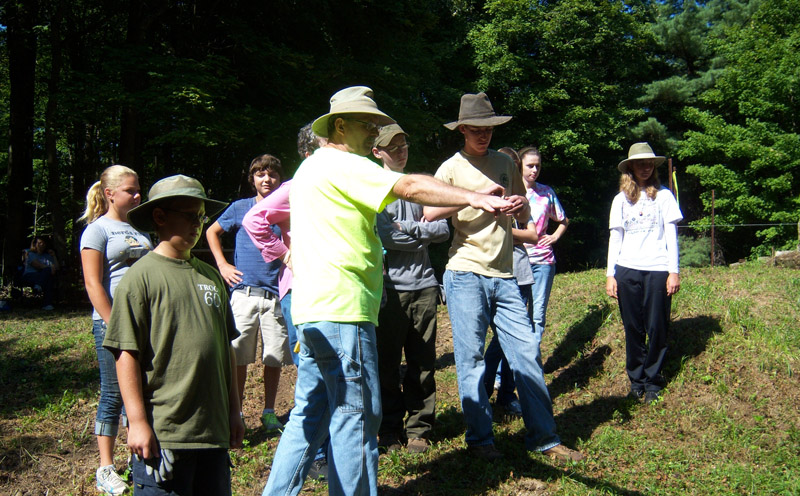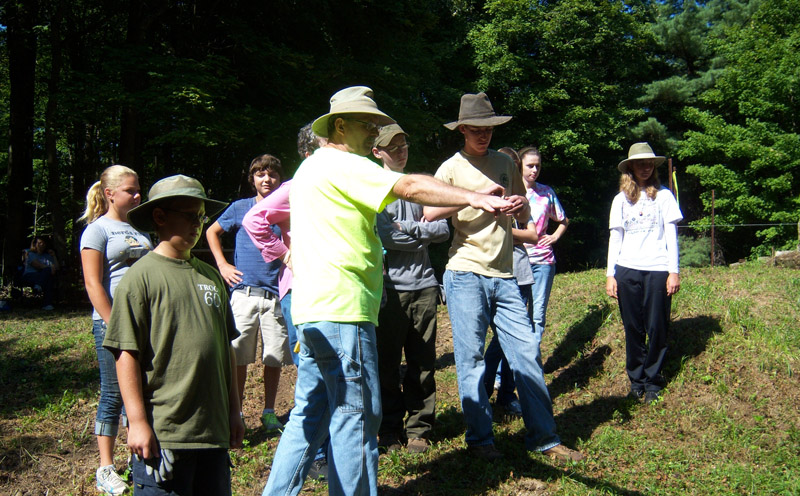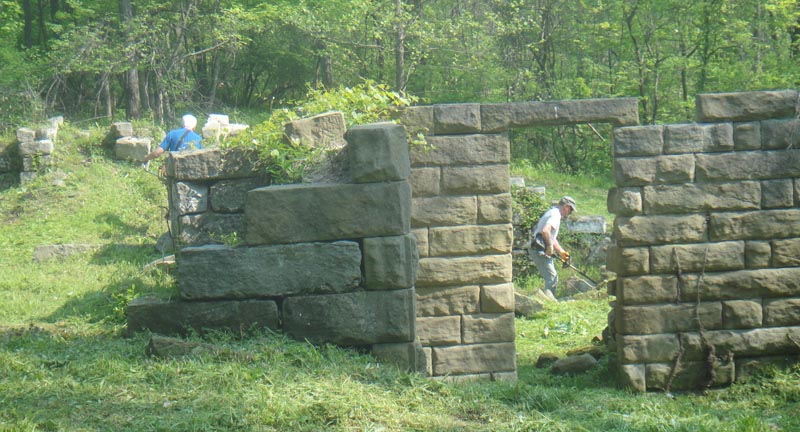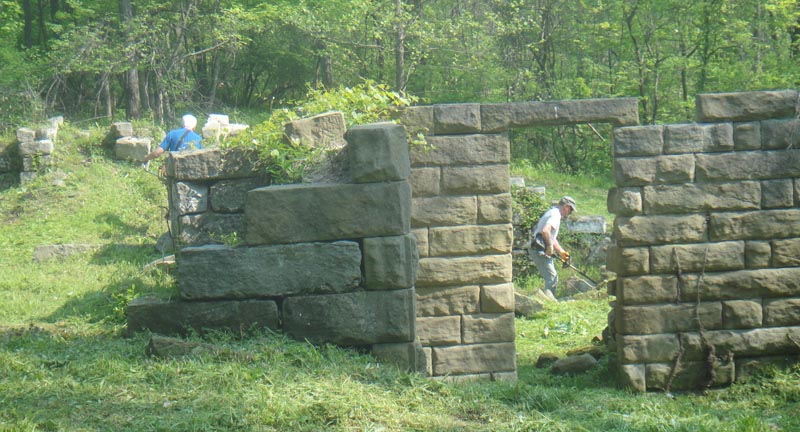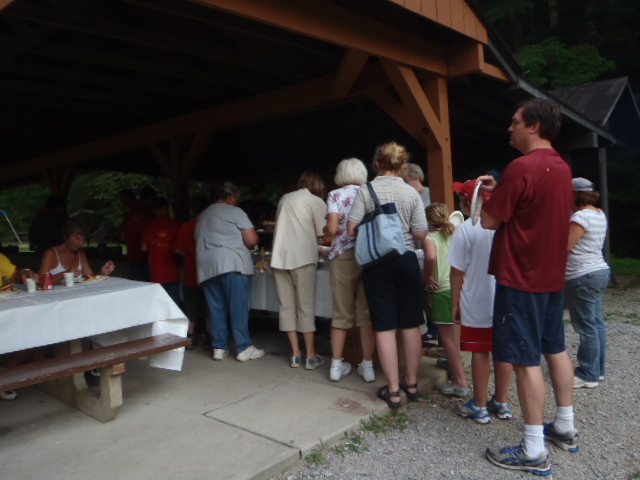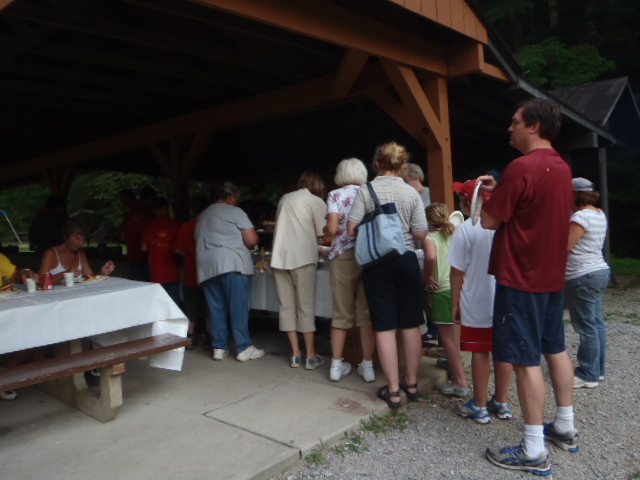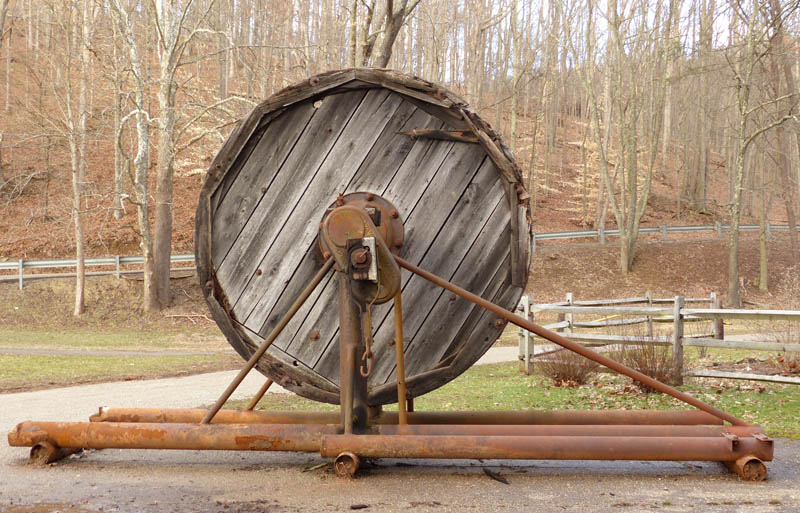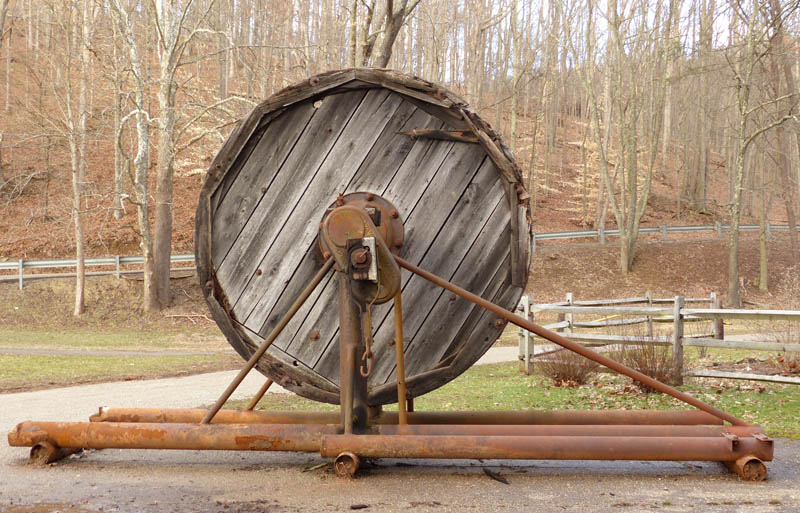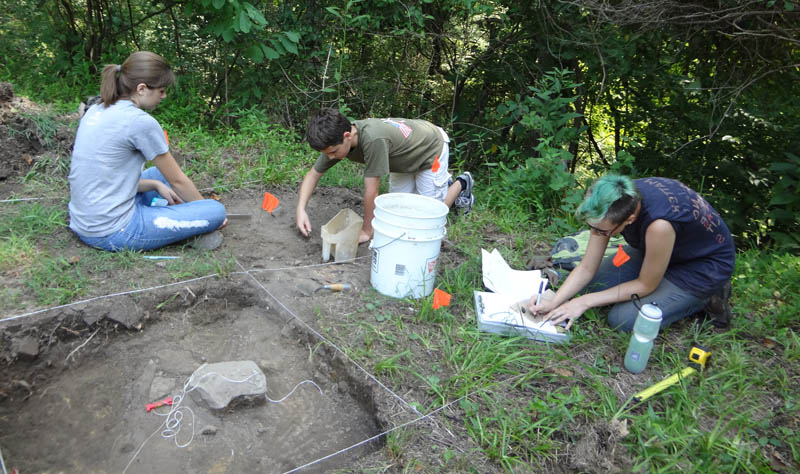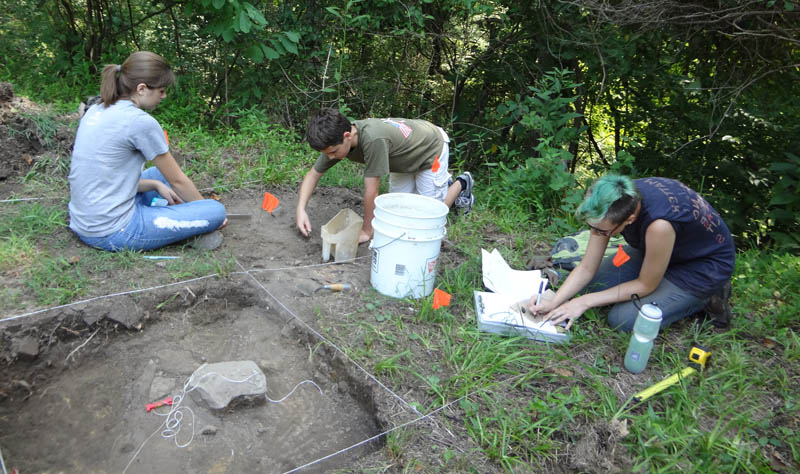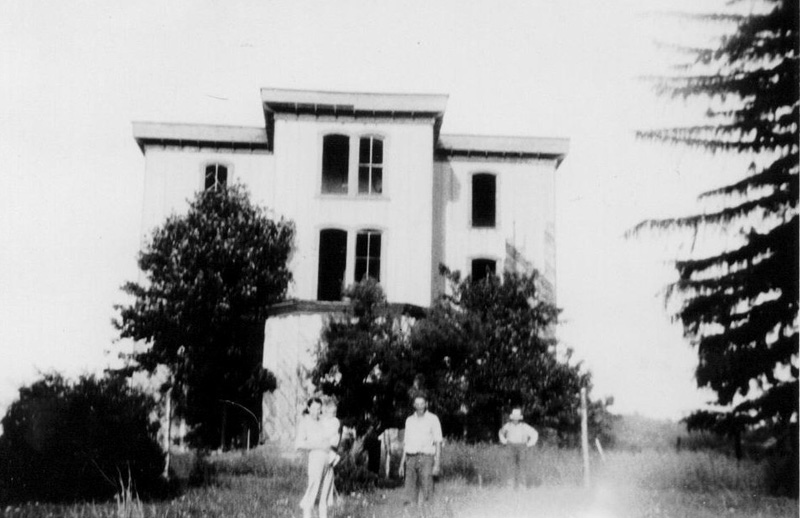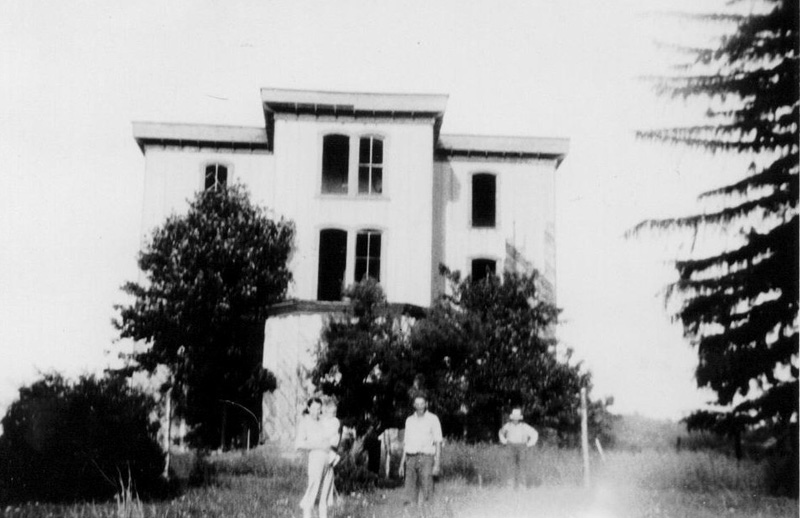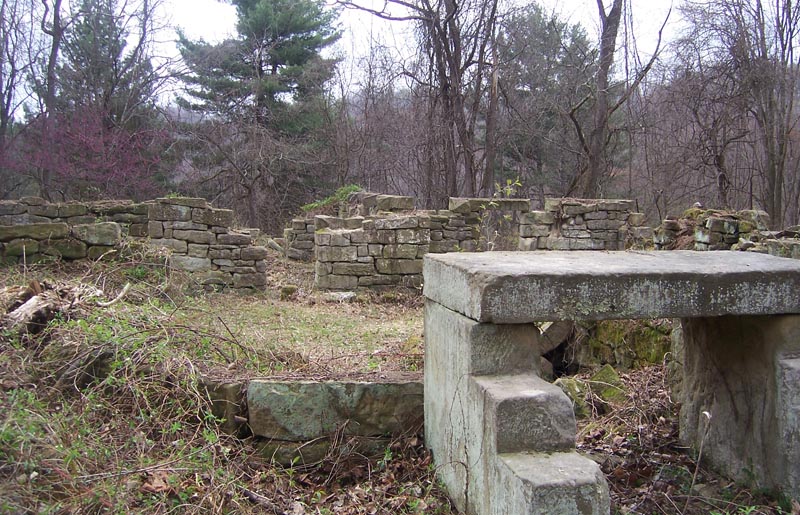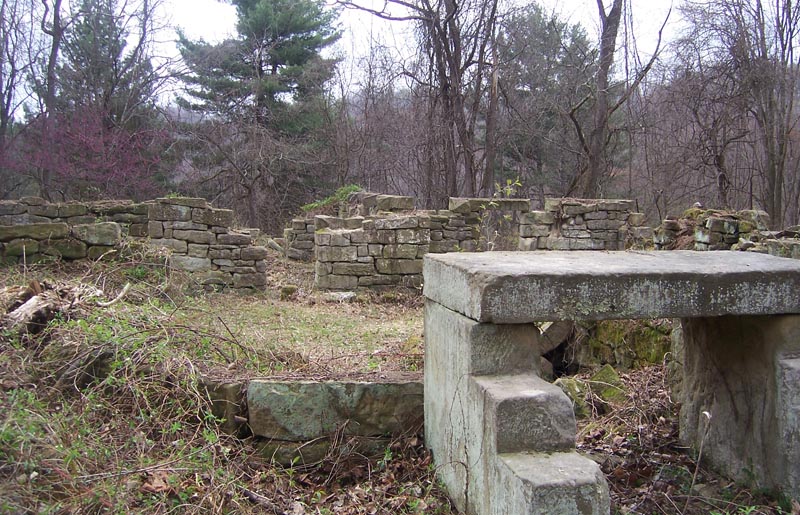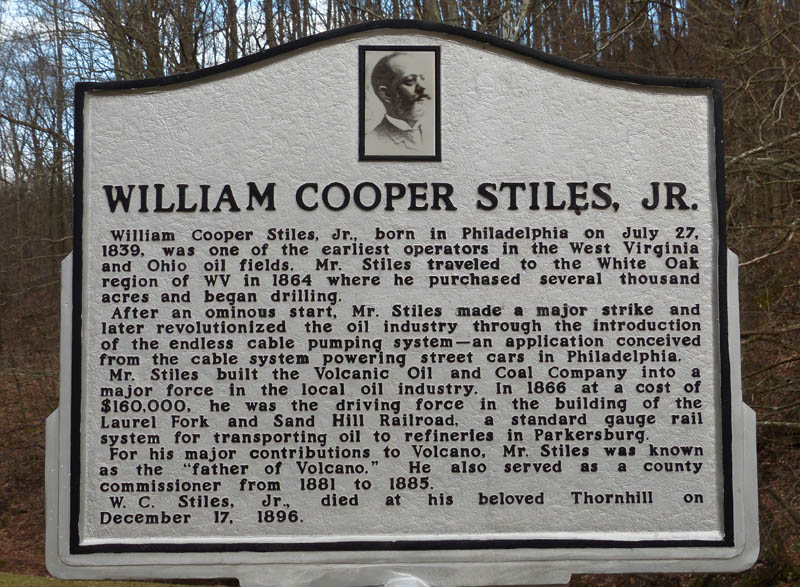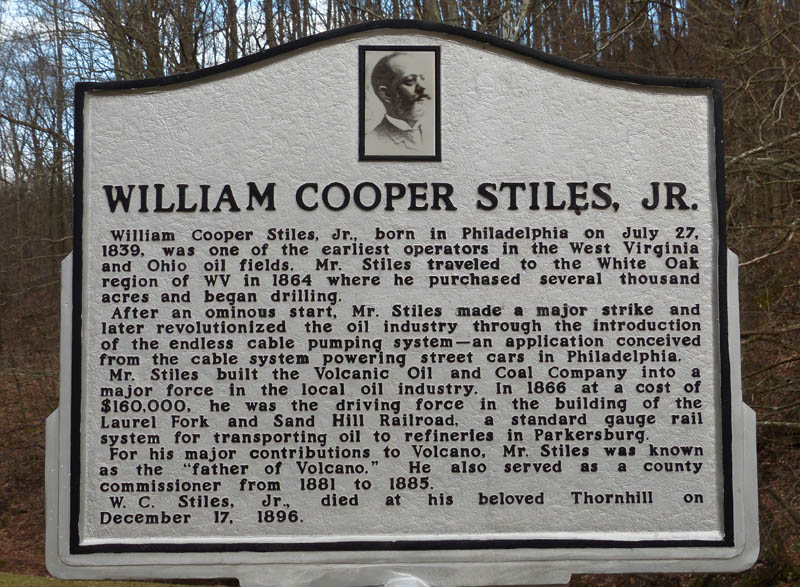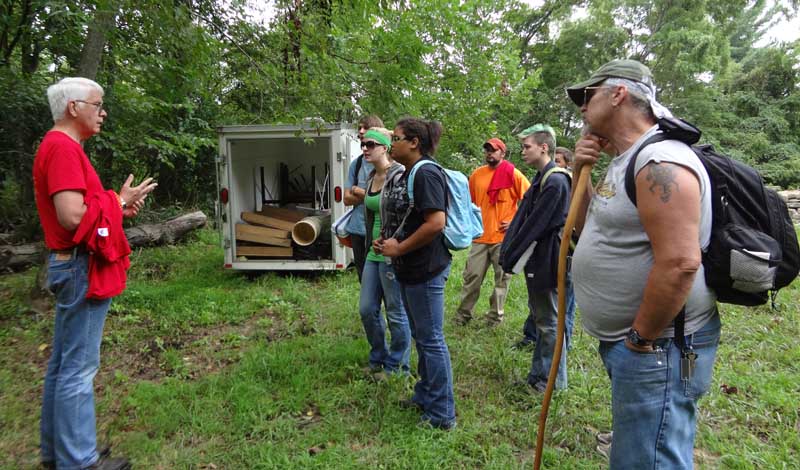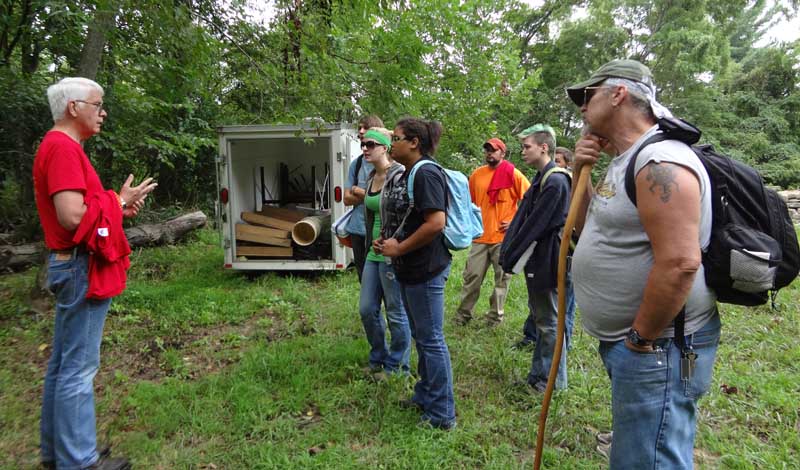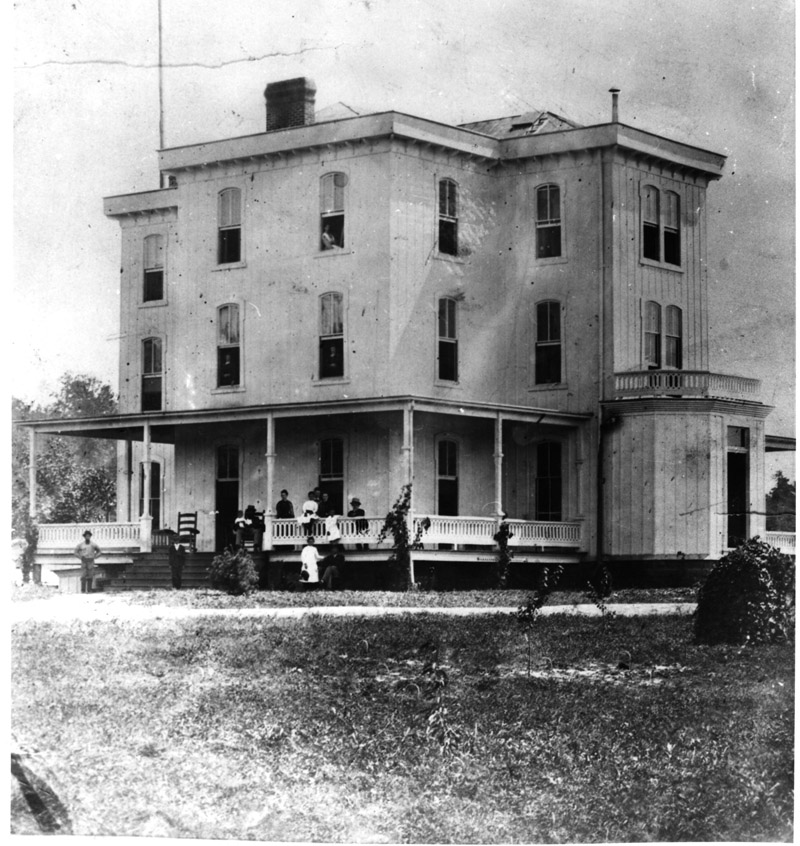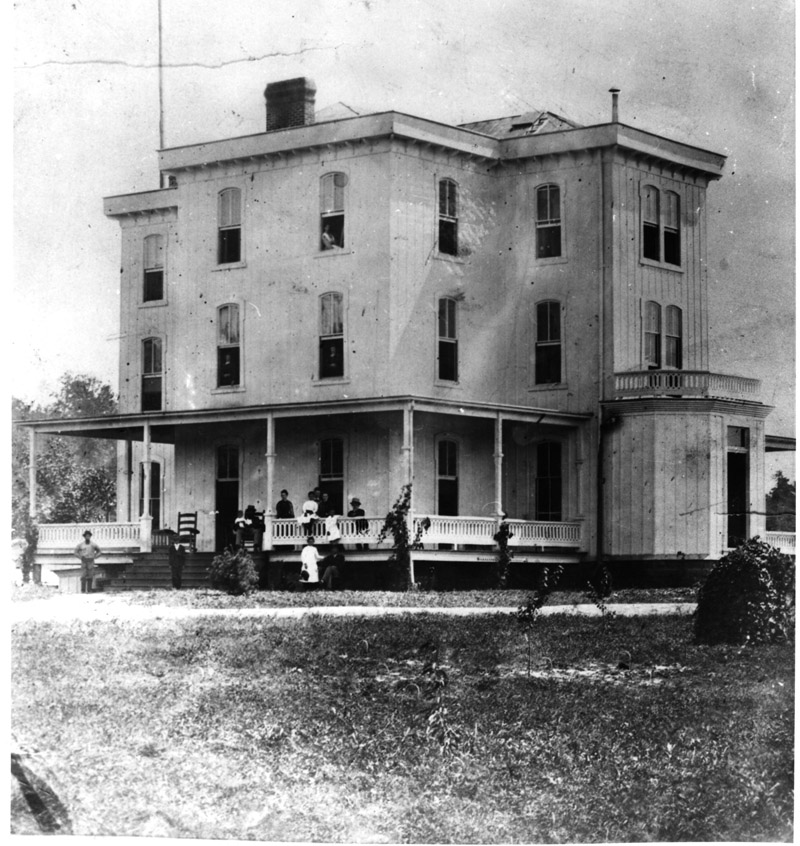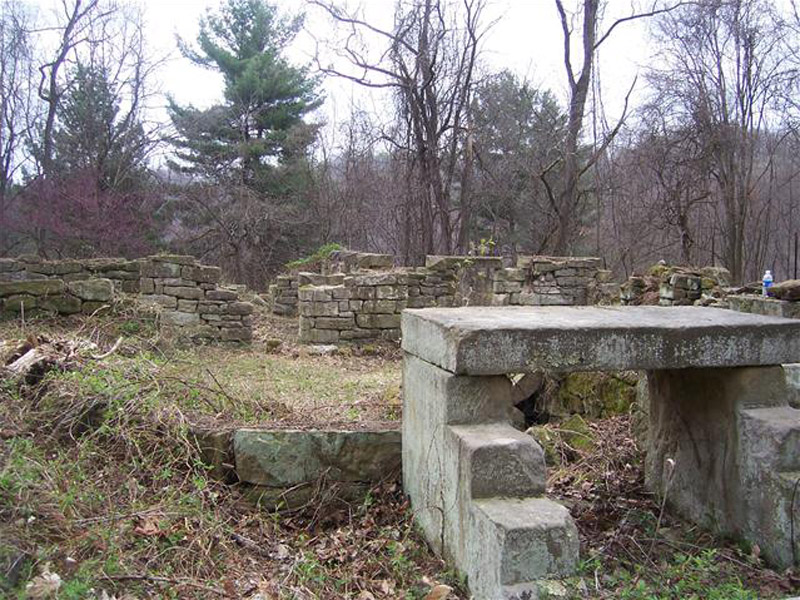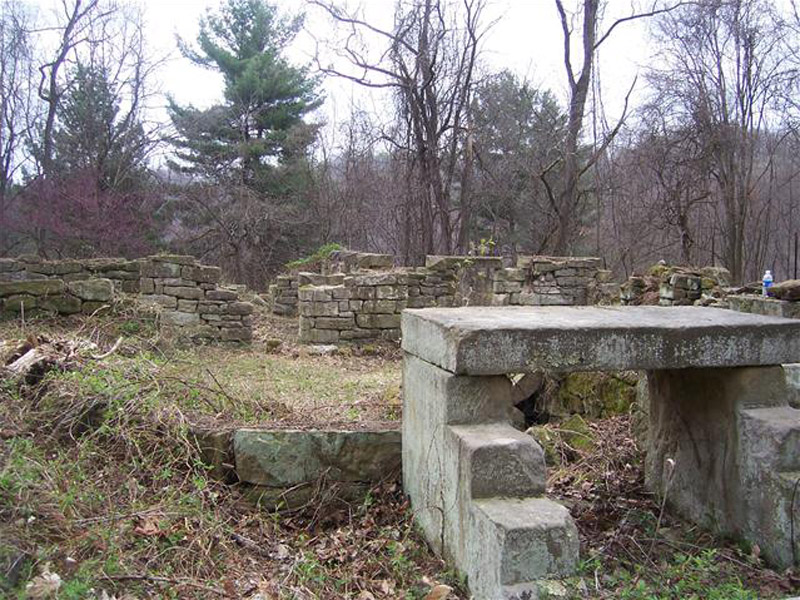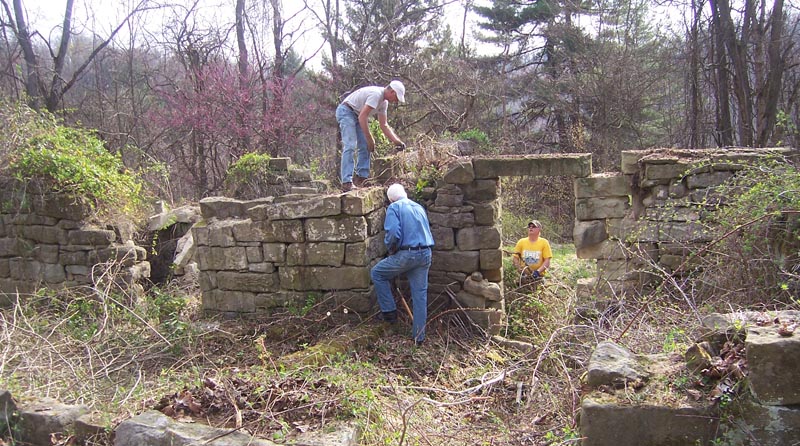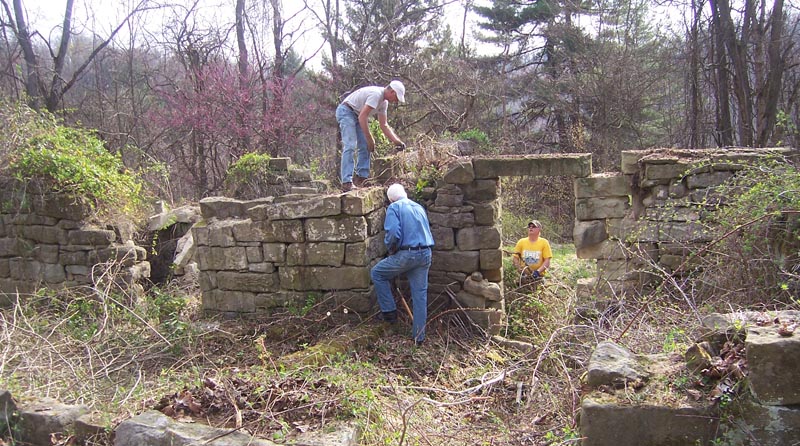 Mountwood Park gets its name by combining "mount" from the Mountain State and "wood" from Wood County.
There was a five year plan for developing the $20 million dollar Mountwood Park in the area Sandhill and Volcano. Over the five year plan the project would offer such facilities as a golf course, lodge, day camp, cabins, riding stables, rustic camping, trails, and old village shops.
The ground breaking took place June 14, 1974. It was attended by Congressman Robert Mollohan, Don Underwood, Bill Corbit, Ed Talbot, Ed Lehew, A. James Manchin, and Marvin Leach. Governor Arch A, Moore, Jr. was not able to attend.
Over the course of development there were many financial obstacles and not all the projects could be completed.
The Park as we see it today has 2600 acres, a 50 acre Lake for fishing with a handicap pier, a boat ramp for small boats, ( electric trolling motors only) a new 18 hole disc golf course, Visitor's Center/Museum, Dog Park, Nature trail, over 35 miles of Mountain Bike and hiking trails, Archery Range, primitive camping, and cabins, 80 campsites with/without hook ups, many picnic tables and several shelters.
We also feature tours to the Stiles mansion site where along with Hocking College we have had several Archaeological digs, and are working to preserve the history of Volcano. An oil and gas boom town, Volcano had several firsts. It was the first oil field to employ the endless cable pumping system. (invented by W. C. Stiles, Jr.) It had the first regular gauge railroad built within WV. (Laurel Fork & Sand Hill RR) Volcano's oil production was the reason for the first pipeline built within WV for transporting oil. (WV Transportation Co.)
We hope enjoy this beautiful county park.